Sit back and explore our most curated contents on Luxehouze Blog. From watch reviews to private event coverage all in one spot.
We Get That Turning A Year Older Can Be A Little Scary. However, Birthdays Aren't Only About Getting Older; It's Also About Getting Wiser, Bolder, And Stronger. Celebrate Your Birthday With Something Special Because, Obviously, You Are Special. We Have Compiled A List Of Seven Fun Things You Can Do On Your Birthday.
What's the history of luxury watches? Let's delve into the roots of luxury timepieces and unveil the pioneers behind this industry.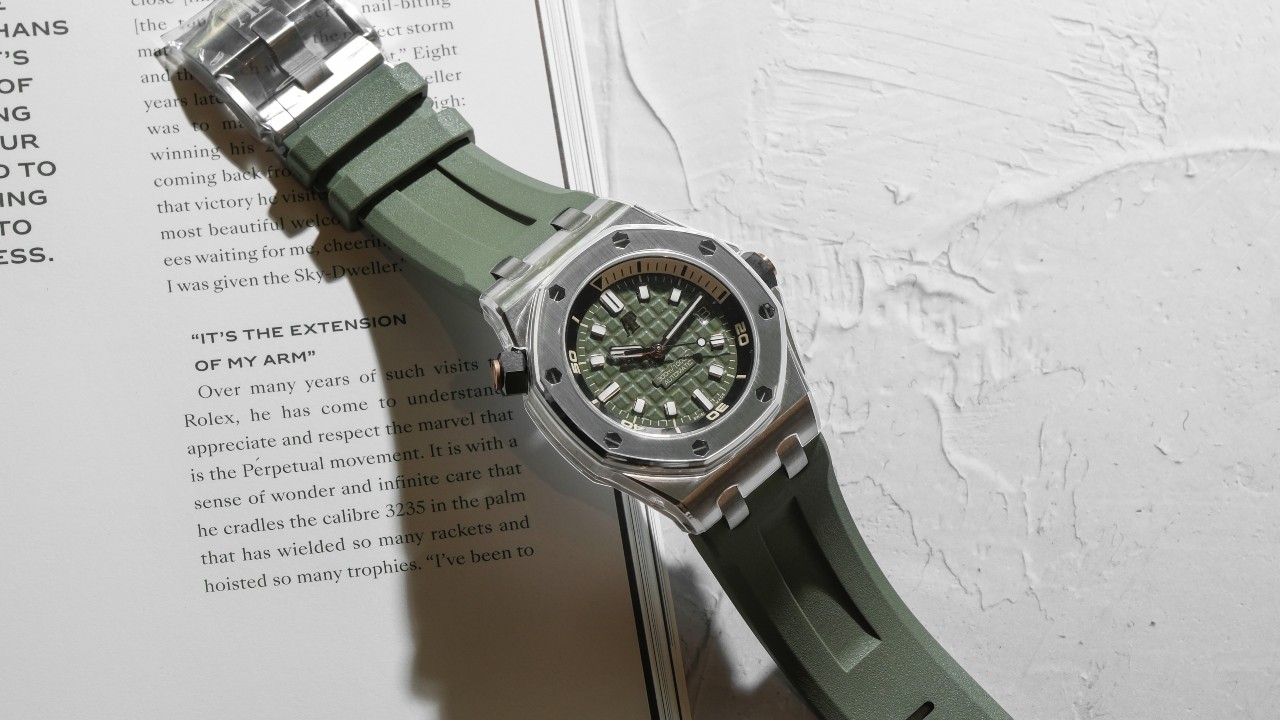 Audemars Piguet is often grouped as the Holy Trinity of Watches. So, why are Audemars Piguet watches prestigious?
For novice collectors, consider this step-by-step guide to recognize how to spot a fake Patek Philippe watch.