Sit back and explore our most curated contents on Luxehouze Blog. From watch reviews to private event coverage all in one spot.
What's the history of luxury watches? Let's delve into the roots of luxury timepieces and unveil the pioneers behind this industry.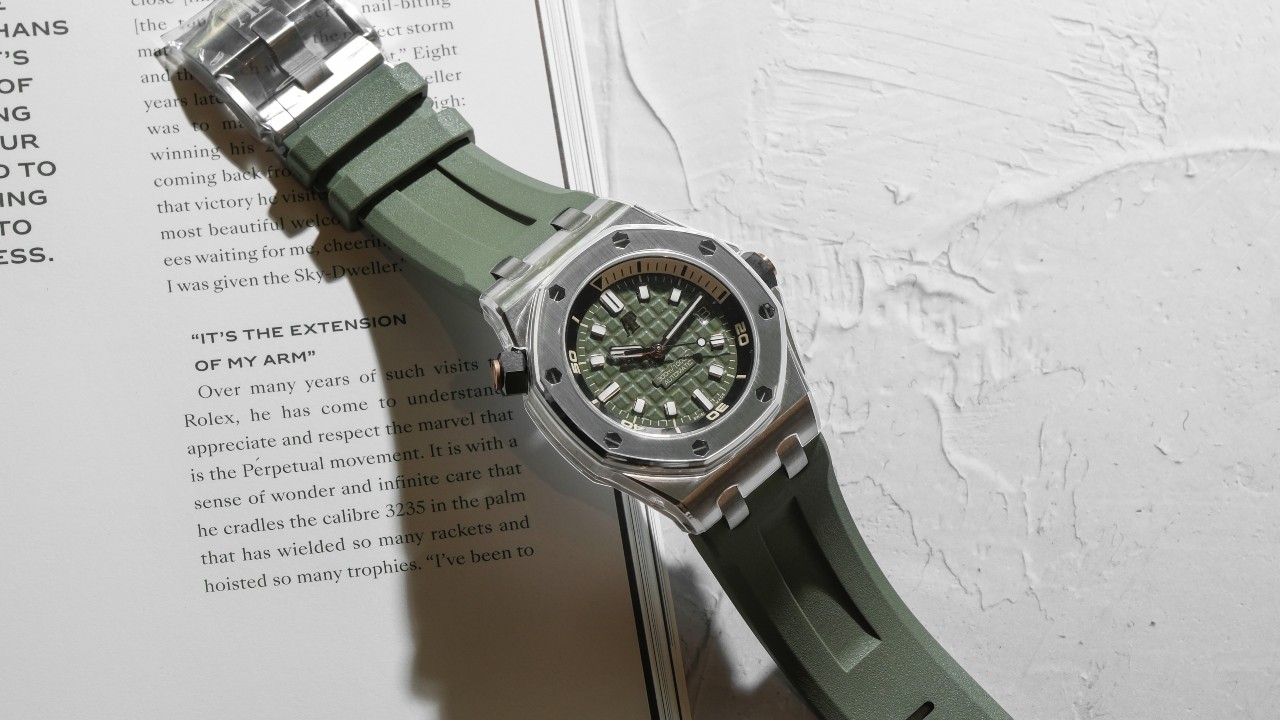 Audemars Piguet is often grouped as the Holy Trinity of Watches. So, why are Audemars Piguet watches prestigious?
For novice collectors, consider this step-by-step guide to recognize how to spot a fake Patek Philippe watch.