Sit back and explore our most curated contents on Luxehouze Blog. From watch reviews to private event coverage all in one spot.
Many watch brands have developed timepieces designed for demanding activities. Here are some of the recommended luxury sports watches.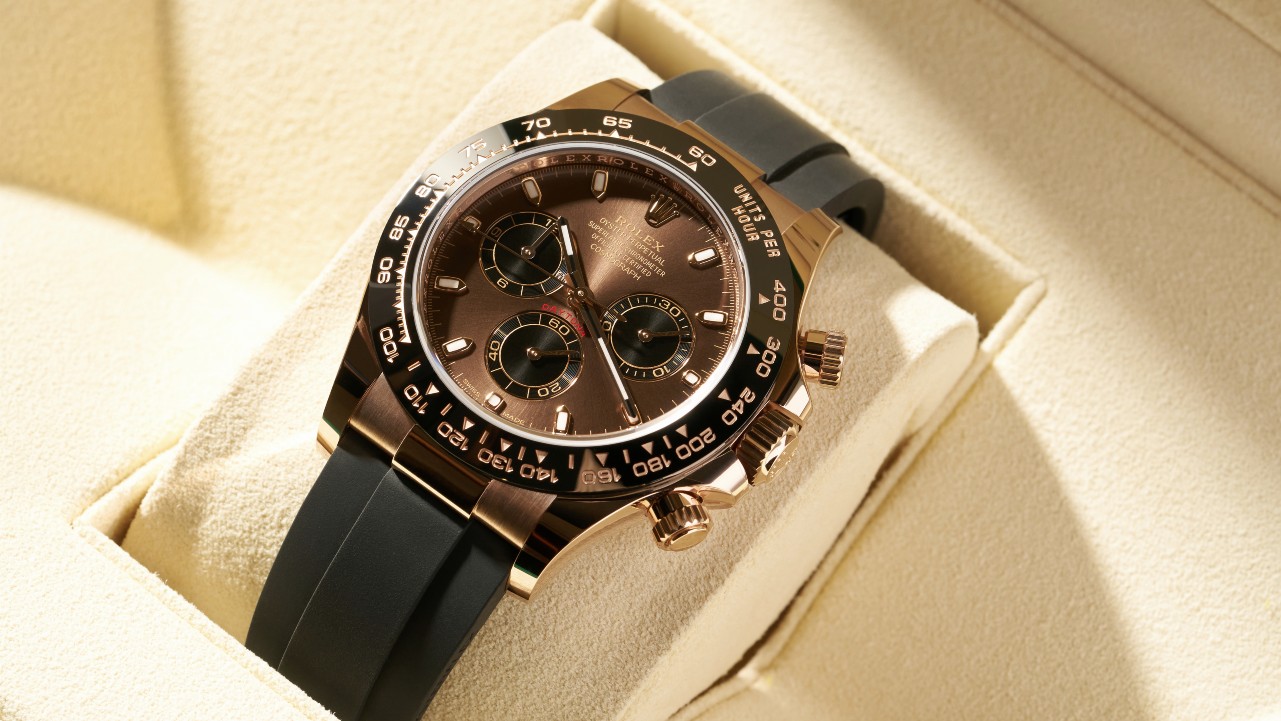 Within the extensive Rolex watch lineup, the Rolex Daytona stands out as a notable collection that holds an enduring appeal among generation.
Despite its simple design, the Patek Philippe Calatrava has consistently proven as a commercially successful and prestigious dress watch.